MYRA
Clean Energy Manager and Advisor
Strength in diversity
We were founded in 2018 by Kunal Parekh and Fabrice Callet.
We invest and provide advice on the development, construction and operation of solar, wind, hydro and storage projects in Emerging Markets.
We differentiate ourselves thanks to our in-depth knowledge of the markets we operate in, our end-to-end in-house capabilities and our extensive network of local and global partners.
We are committed to making a positive impact in all of our investments, and we measure it.

What We Do
Develop, construct and operate renewable energy projects in Emerging Markets
Focus on solar, wind, hydro and on new technologies (e.g. battery storage)
Key differentiating factors include our
(i) in depth knowledge
local markets, (ii) our our in-house capabilities
and (iii) our network of partners

Our Projects
1+ GW Delivered in the last 3 years
570 MW Near term pipeline (2021)
2+ GW Future growth pipeline (2022-24)

Our Impact
Committed to delivering and measuring impact across all
our Projects
Strategic partnership with UNOPS gives MYRA access to UN impact execution and monitoring capabilities globally
To date our historic and current Projects have avoided 71 mn metric tons and CO2; powered 1.0 mn houses per annum; and displaced 13.6 mn cars off the road

Our Focus
Deliver Market Competitive IRRs
Reduce J-curve and blind pool risk
Provide / Arrange growth capital for Development and Construction
Developing, Constructing and Operating Solar, Wind, Hydro and Energy Storage projects

Core focus on Emerging Markets across Asia and LatAm.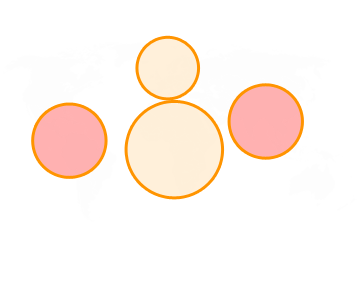 MYRA is increasing our exposure in Africa and Spain leveraging our track record
Invest in Projects across the Lifecycle, with a preference for assets that completed Development and are starting Construction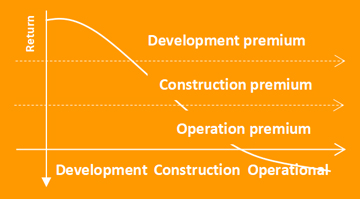 MYRA's preferred risk return profile is to enter when the Project is bankable and has been de-risked from development, pre-construction (targeting 55-60% of the project portfolio)
However, target is to have a balanced portfolio to also include projects at development and operational stage selectively